LASUBEB MONITORS YEAR 2022 PLACEMENT EXAMINATION
by LASUBEB Publicity unit | July 23rd 2022
BOUT 168,000 CHILDREN PARTICIPATED IN THE YEAR 2022 PLACEMENT EXAMINATION…
The Executive Chairman, LASUBEB, Hon. Wahab Alawiye-King disclosed this during the monitoring exercise of the annual transition examination organized for Primary 6 Pupils of Public and Private Primary Schools into Junior Secondary Schools in the State
While monitoring some centers at Eti-Osa Local Government Education Authority, he mentioned that the examination is being held simultaneously in 366 centres across the state, stating that about 168,000 pupils sat for the placement examination.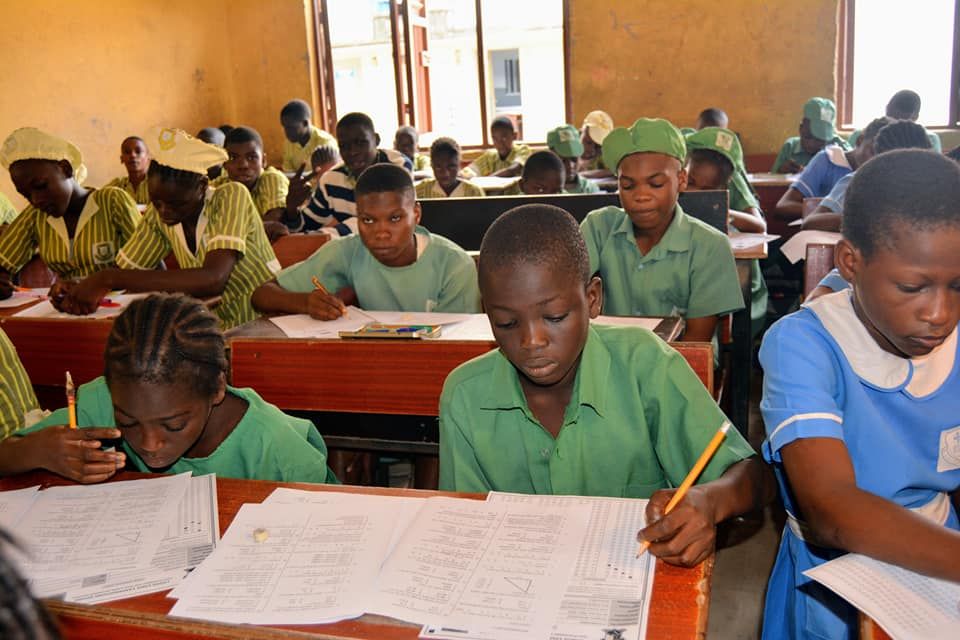 He commended the Lagos State Examination Board for the seamless organization of the exercise, adding that the environment is not only conducive, but serene for the pupils to concentrate on their test.
Alawiye- King averred that the Board is not only focusing on the retention of pupils in schools, but is also concerned about their transition into the next level of their educational pursuits.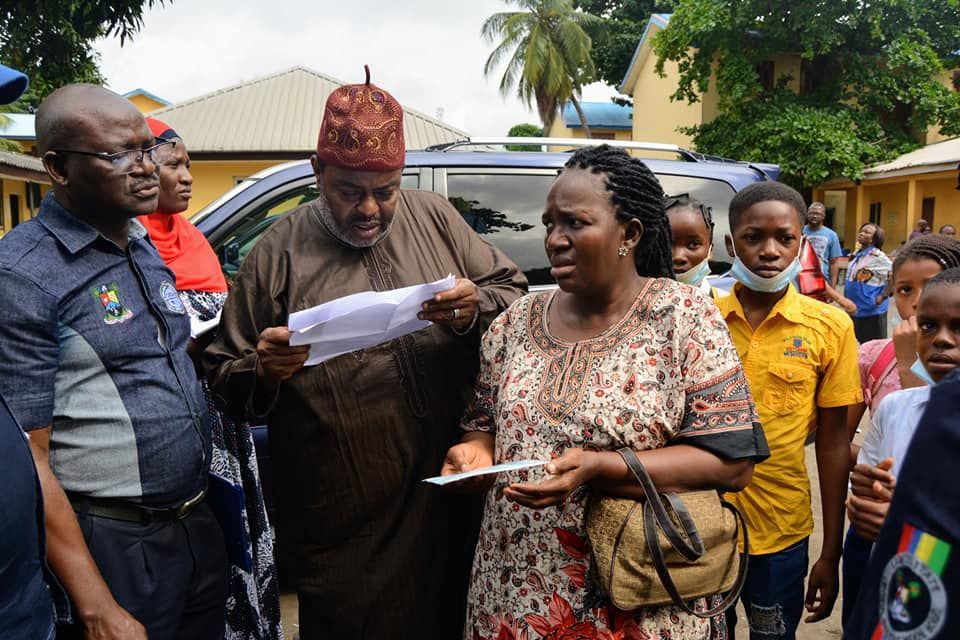 "The state government has invested so much into Primary education by introducing technology into the classroom, which has in turn prepared the pupils for transition into the Junior Secondary Schools", he said.
Schools monitored include: Kuramo Junior Secondary School, Ireti Junior Community Grammar School, Ilado Community Junior High School and Akande Dahunsi Memorial Junior High School.